About NEMAC
Even when federal assistance is merited and EMAC resources are available, cross border mutual aid assistance may be more readily available, less expensive, or the most operationally expedient method of managing an incident.
To address this need, the Central and Prairie regions of the United States and Canada entered into a memorandum of agreement to facilitate cross border emergency management assistance through mutual aid. Through the leadership of Sen. Herb Kohl (D-WI) and Sen. John Hoeven (R-ND) the State and Province Emergency Management Assistance Memorandum of Agreement (SPEMAMA) was ratified by Congressional Joint Resolution (S.J. RES. 44) in early 2013.
The legislation allowed jurisdictions, to include any or all of the states of Illinois, Indiana, Ohio, Michigan, Minnesota, Montana, New York, North Dakota, Pennsylvania, and Wisconsin, to participate in cross-border mutual assistance for preparedness and response with any or all of the Canadian provinces of Alberta, Manitoba, Ontario and Saskatchewan. The compact allows additional states and provinces to join upon execution or adoption.
The agreement can be used for any capability and capacity that one member state or province has that can be shared with another. This spans natural disasters from floods and tornados to human-induced emergencies such as chemical spills and terrorist events. The Agreement comprises specialized resources as well as assets that can be brought to bear on any given incident. The State-Province Agreement also encourages/allows cooperative planning and exercises so that both sides are better prepared regardless of what actions they decide to take during an actual emergency.
A meeting of the stakeholders in July 2013, the agreement was adopted has transitioned into the Northern Emergency Assistance Compact (NEMAC). With the assistance of the International Emergency Management Group (IEMG) leadership, the NEMAC initiated steps to move forward with the development of the organization, its bylaws, and an operations manual. The development of the NEMAC strategic plan will ensure the direction and future success of the compact.
Alberta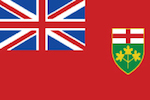 Ontario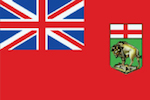 Manitoba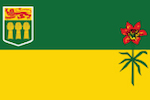 Saskatchewan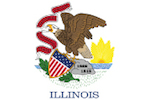 Illinois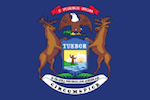 Michigan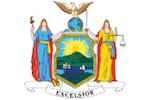 New York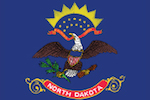 North Dakota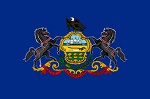 Pennsylvania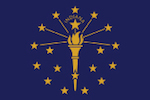 Indiana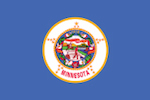 Minnesota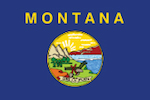 Montana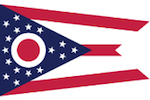 Ohio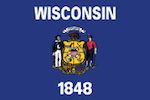 Wisconsin