EMAC Reimbursement
All parties to the reimbursement process: Deployed Personnel, Resource Providers, Assisting States and Requesting States have responsibilities to ensure the reimbursement process has no delays.
Article 9 of EMAC Law
Public Law 104-321
as ratified by the US Congress and passed in all 50 states, the District of Columbia, Puerto Rico, the U.S. Virgin Islands, Guam and the Northern Mariana Islands, defines what is eligible for reimbursement. In summary, it says that any expense, except workers' compensation, incurred while performing an EMAC mission is reimbursable provided that the expense is reasonable, mission related, incurred during the conduct of the mission, and can be documented. States may also donate services in whole or in part to one another. It should also be noted that the receipt of federal funds by a Requesting State does not impact a state's obligation to reimburse EMAC missions nor should it delay the reimbursement process.
Click each module below to explore
the reimbursement process
Deploying personnel should remember to establish
a "paperwork system" and become knowledgable
of reimbursement policy and procedures prior to their deployment.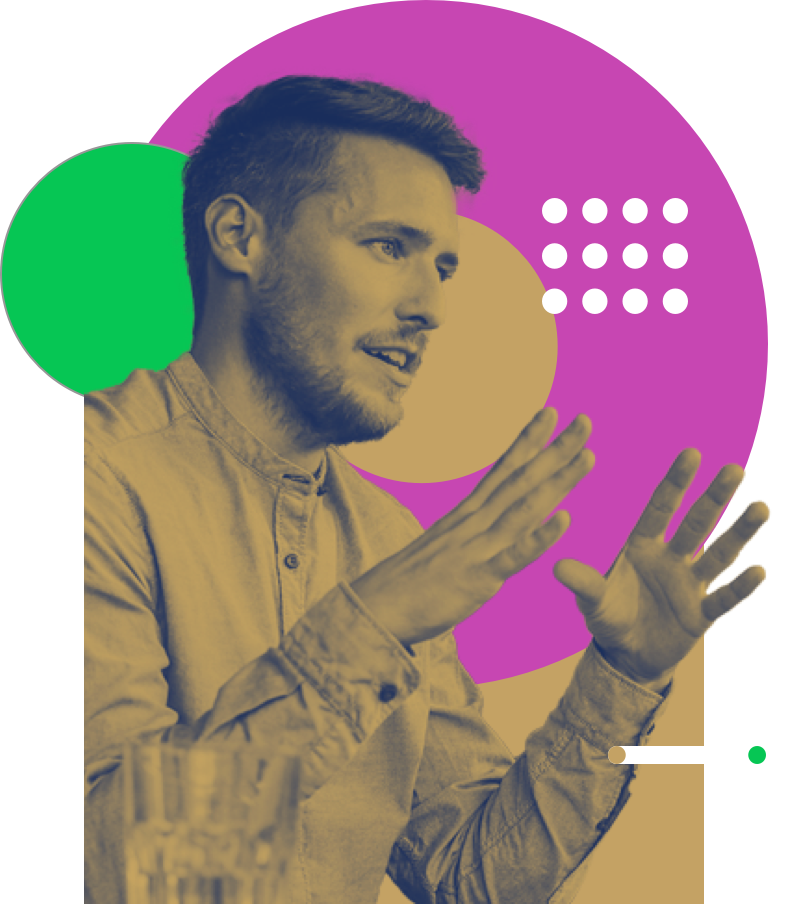 During the deployment, maintain documentation and alert the home state emergency management agency to any changes in the mission that may impact the costs. 

Upon returning home, organize and submit travel vouchers and documentation to your home agency (Resource Provider) and be prepared to assist in perparing the reimbursement package to send to the home state emergency management agency.

Reimbursement starts before the mission begins and doesn't end until everyone - Deployed Personnel, Resource Providers, and Assisting States have been reimbursed. The speed at which the reimbursement process moves is also dependent upon everyone within the process. Make sure you understand you understand your responsibilities. Together we can make reimbursement an efficient process.